Time to take action
Around 70% of crew onboard either experience or know someone who has experienced mental health issues.

It's time to take action!
What are the top struggles for crew?
Stress, anxiety, eating disorders, drug and alcohol dependency, loneliness, isolation…
Warning signs?
Being withdrawn, self-sabotage, emotional snapping, it can take many forms.
A conversation starter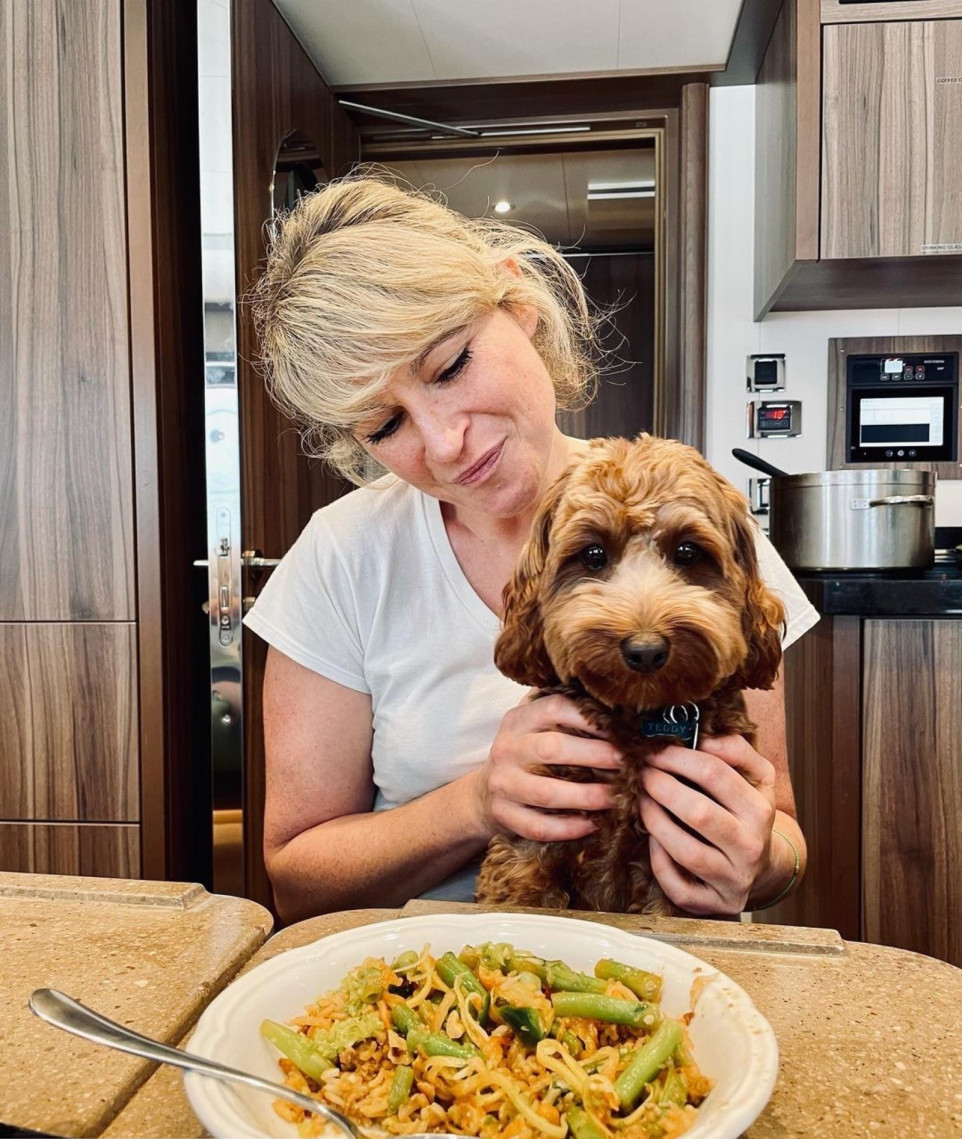 Shall we get off the boat tonight and go for a walk? I've noticed you've been quiet lately… is everything ok?
You have seemed quieter/more stressed lately; do you want to talk about anything, I'm happy to listen.
Have you had personal experience?
I have experienced many bouts of anxiety and depression onboard yachts.

I think because of the Insta fabulous lifestyle we try to live up to and the inauthenticity of that, it makes us feels disconnected from family and friends back home, who see our life and think we are on permanent holiday, and we never experience hardships, stress, long hours, chronic tiredness and work-based anxiety.

I find we also hesitate in having real conversations with people onboard, because we are worried about losing our jobs, not being liked or being thought of as a 'downer' so we push ourselves socially and personally through invisible boundaries, often to breaking point.
How can you help me?
I teach Mental Health First Aid half day online sessions and 2-day workshops both online and in person
covering all of this in more detail, equipping you with how to deal with your own stress levels, how to approach, assist and assess crew members experiencing ill health, realising when to ask for help and when to offer help as a crew member or HOD.
If you want to learn how to look after your own and others mental health onboard, develop active listening skills, give support and information and build resilience onboard for yourself and others then maybe Mental Health First Aid would be a great course to add to your CV.
Thanks Emma for sharing some tips and advice with us.
If you want to learn more about mental health awareness onboard, and find out how you can start making a difference to your team, drop an
email to our marketing manager
; Sarah Smith-Garrison will get in touch with you and share the relevant contact details and course dates.
In the meantime, take care of yourself and look out for your team mates and your loved ones.