Two mates, tackling 3,000 miles of Atlantic, in a rowboat
The Talisker Whisky Atlantic Challenge 2022
The premier event in ocean rowing – a challenge that takes competitors more than 3,000 miles west from San Sebastian in La Gomera, Canary Islands (28ON 18OW) to Nelson's Dockyard English Harbour, Antigua (17ON 61OW).
Why are they doing this?
By supporting their campaign you will be helping
Ocean Generation
, the first charity focused on plastic pollution, and experts on the issue for nearly a decade.
They're also extremely proud to be supporting Fundación JoyRon; a local charity (run entirely by volunteers) which helps children in need in the Balearics.
72 players, 18 holes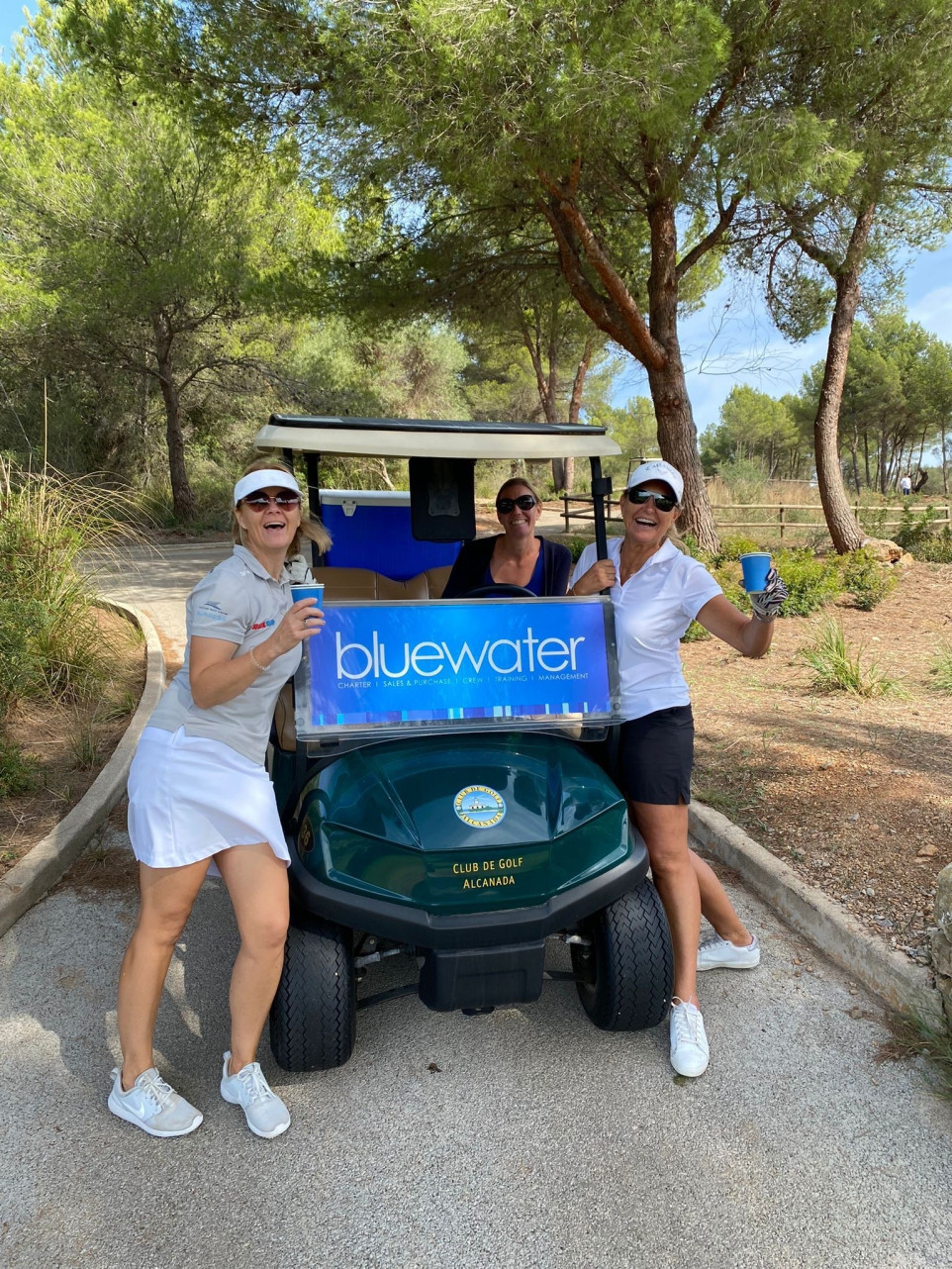 They organised a Roaring40s Golf Day in Palma, supported by Bluewater.
You may have seen the Palma ladies zipping around the golf course in their golf buggy, serving refreshments to the thirsty golfers.
What an amazing day the boys planned, and was supported by so many organisations it was a real team effort, and we're pleased to have been a part of it.
They raised €xxx at the golf event, and our contribution was over €1000 made offering the drinks, as well as entertaining golfers on our rounds!
Dan and Ian share their experience so far
Dan and Ian are training hard, and appreciate every penny you're able to donate.

Comments from Dan and Ian ''
How can I help?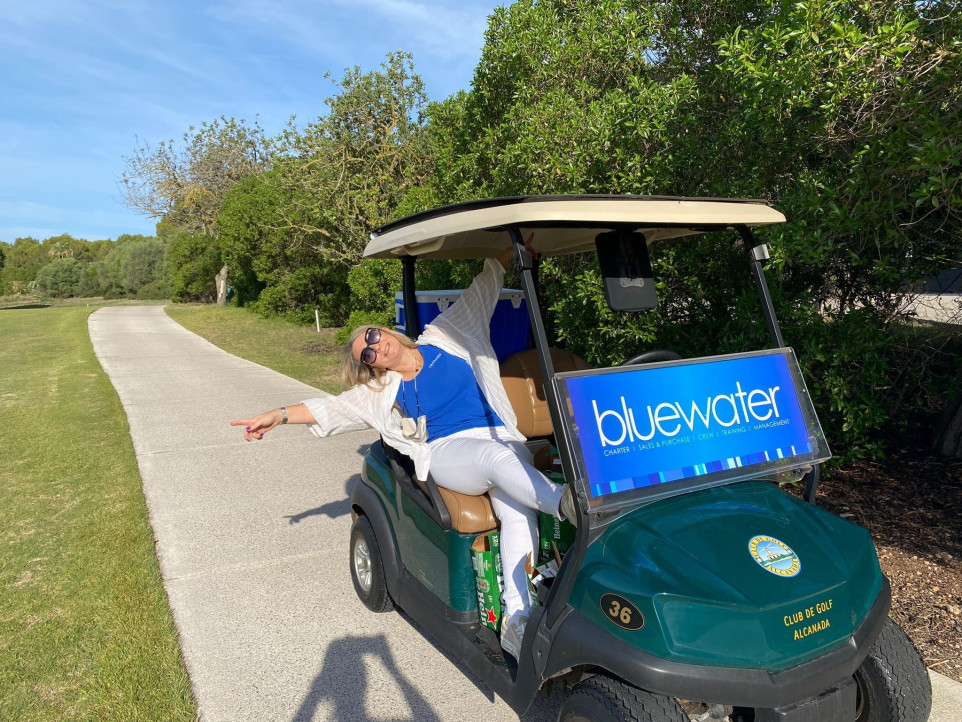 They still need to raise funds to be able to complete the challenge, as well as ensure much needed donations are given to their chosen charities.
Anything you are able to offer, donate or just help in raising awareness for their brave challenge, will be gratefully received.
For companies, there are many sponsorship opportunities available, including your logo on their boat, their clothes and shared to all their followers.
Take a look at their website
and follow their
Instagram page
for the latest news.