How did you get started in yachting?
I come from a water sports background.
Throughout my university years I worked summer seasons in Greece and Turkey with Neilson (a UK Activity Holiday Company), and my career in to yachting progressed from there.

To me, it seemed like becoming a deckhand would allow me to continue doing water sports, whilst at the same time allowing me to travel and learn new skills.
What are your career objectives?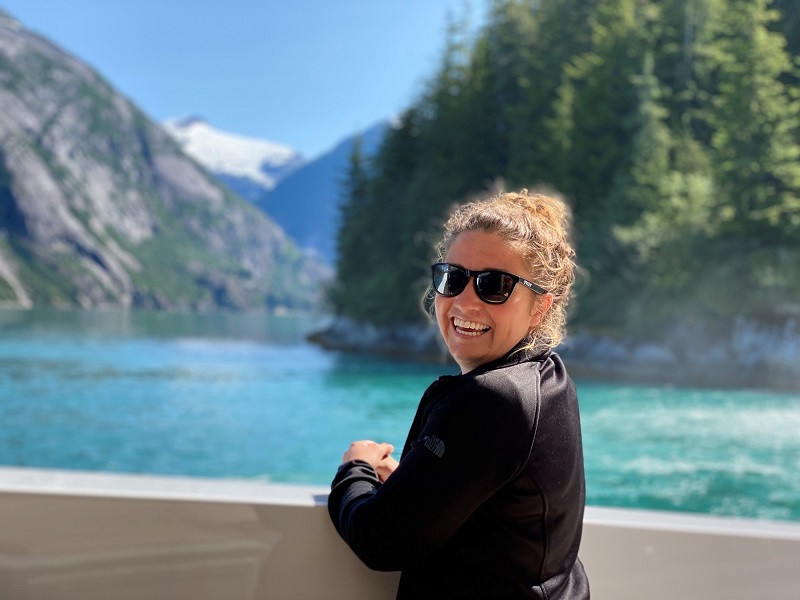 Having stepped up to
chief officer this summer
and having
accumulated my master's sea time,
I am now in the process of starting the modules for my
Master 3000
ticket.
I would love to try and have this in hand next December, but I'm also trying not to put too much pressure on myself!
Looking back, when starting as a green deckhand, I was initially not sure how long I would be in yachting.
I have been very fortunate to have had extremely supportive mentors (captains & chief officers) which I am extremely grateful for.
It is through their support and guidance that I am now at the level which used to feel very far away and this is an exciting prospect!
What does a typical day look like for you?
This can vary massively depending on whether we are underway, have the boss on or are in a yard period.

Either way...it's usually pretty busy!

There are always lots of balls in the air and logistics to plan/organise.

When guests are on, the days are more focused on their entertainment & happiness.

We will often have multiple activities happening at once (water sports / excursions / diving etc).
On a day to day basis my role now involves a lot of paperwork (which has been an adjustment) but it is just part of the position I now hold.

There is always hidden "admin" which goes on behind the scenes, to ensure the smooth running of any programme!
What's your favourite part of being a chief officer?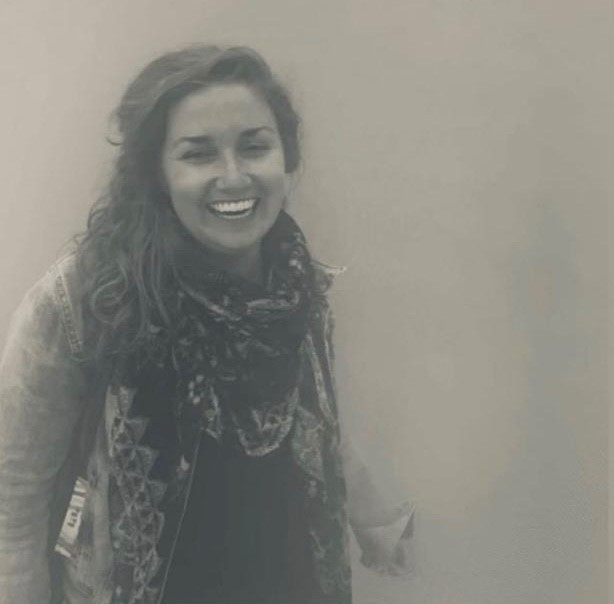 There are lots of great things, but if I am completely honest my favourite part of the job is having the opportunity to dock / undock the boat - this always puts a smile on my face.
What's the toughest part of your job?
The hardest part for me is that there is always a lot going on, and sometimes this can feel a little overwhelming.

I am a "list" person, and in reality I like to achieve & cross everything off my list.

A previous chief officer once told me that I needed to stop worrying so much about not completing everything.

As much as we try, the list never gets completed.
We just add more things to it!
Is there anything you know now about working in yachting, that you wish you had known before starting?
Yes - even if you are only planning on staying in yachting for a couple of seasons - make sure you record your seatime accurately, get testimonials and ensure you keep a good record.

You never know....you may end up needing that for your NOE application 3 years down the line.
How do you stay sane and balanced during a busy trip?
Learn to sleep/rest when you are given the opportunity!

Try to take some time out each day (where possible) for yourself, whether that be to exercise, to read, or just do something you enjoy - anything to take your mind off the job for an hour or so!
Thanks Tallulah for sharing your experiences with us!
If you're interested in a chief officer position please check out our
live job board
, updated every week with new opportunities, or visit our
training page
for all your course needs.
Enjoyed reading about Tallulah's life onboard?
If you're working on deck and would like to share your story please send an
email to our marketing manager
, Sarah Smith-Garrison, who will get in touch with you to discuss.