After working for Espen Oeino yacht designers, I joined the Bluewater recruitment team 12 years ago and helped to launch the Superyacht Chef Competition. I'm passionate about finding the right crew for our clients, and I focus mainly on interior and galley crew.
A fun fact about me...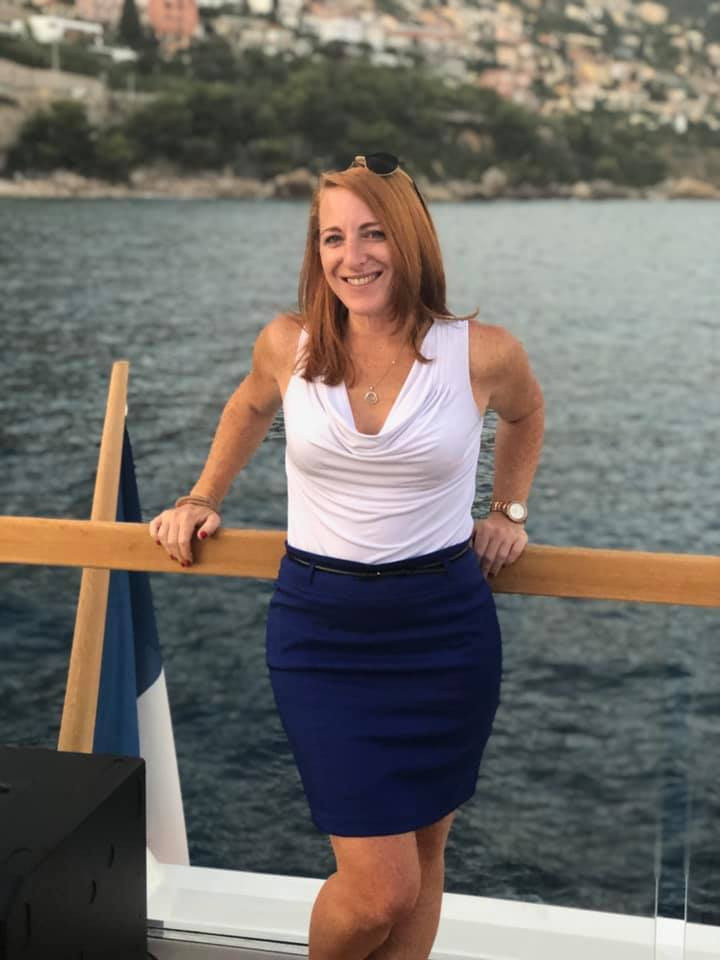 In my previous life I worked on a Kibbutz collecting eggs, from hundreds of rowdy chickens, early every morning.
My favourite food...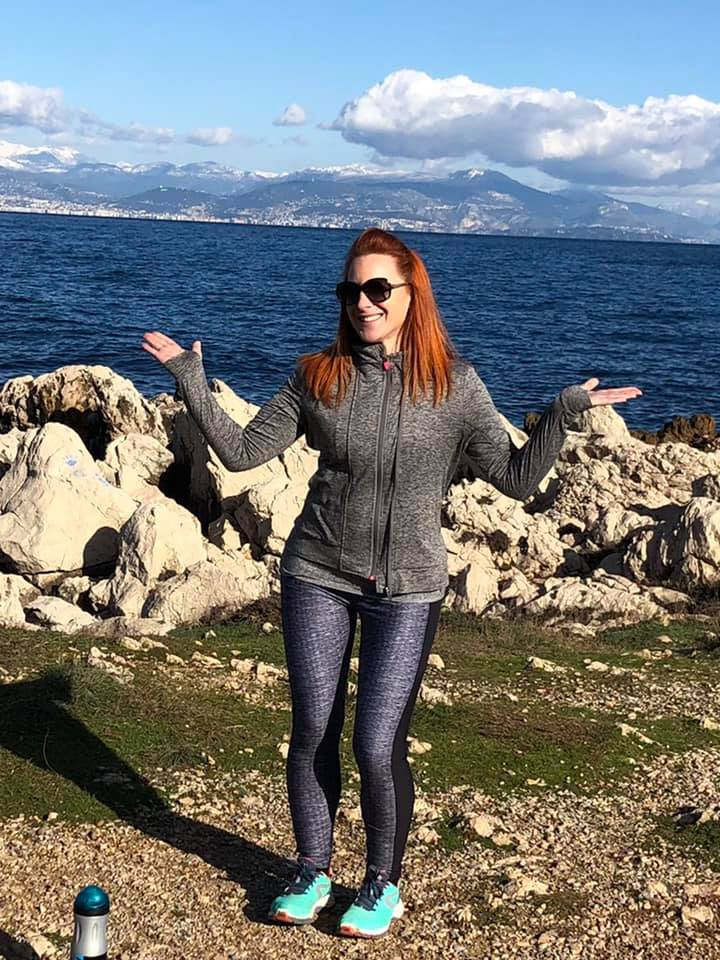 I love a good traditional curry, but I usually end up ordering a creamy butter chicken!
I dislike...
Bad manners and smelly cheeses.
I love...
Tennis! I've been playing since I was little.
Accomplishments...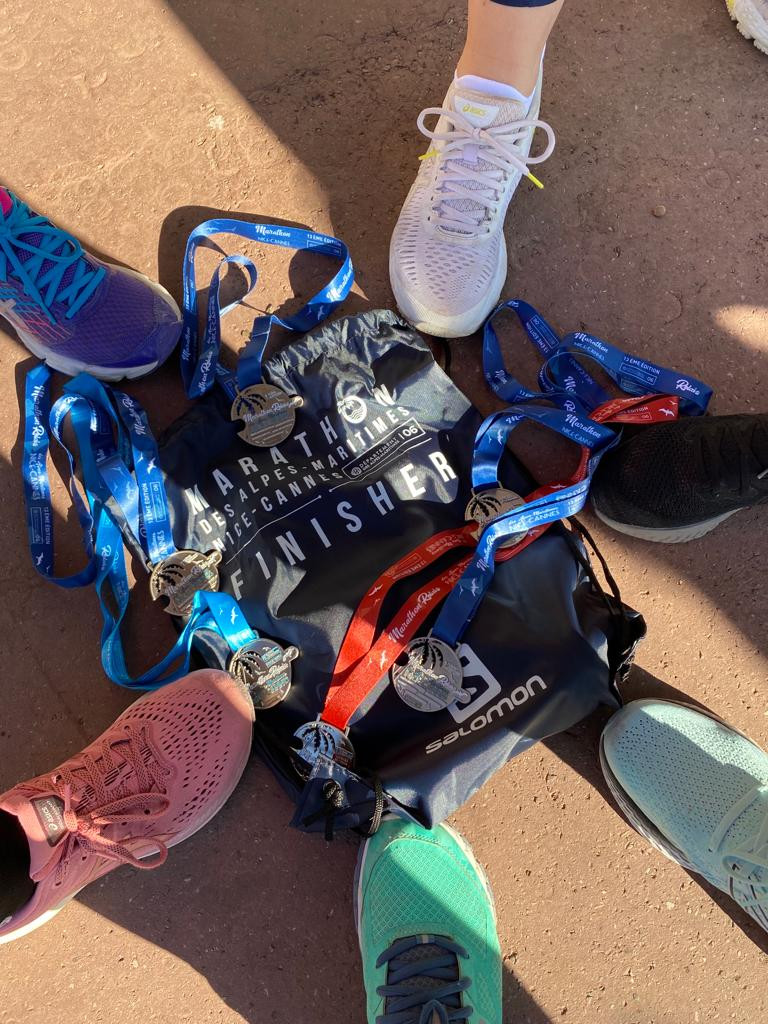 I recently completed the 2021 Nice to Cannes marathon in a relay with a group of fantastic girls and we raised over €6000 for cancer charities, with a special donation to a local family whose world has been torn apart by cancer. We're really proud of what we achieved and to be able to help in some small way.
I'm wishing for...
A holiday in the Caribbean please! Watching the sun set with my feet in the sand, whilst enjoying a good cocktail.
Who doesn't love a Mojito?!
If I was a yachtie, I would be...
A chief stew, as I'm extremely clean and tidy. My friends say I 'm obsessive with cleaning and my house is always gleaming.
A friend visited once and I watched her daughter drop a smartie on my sofa, so I immediately dived down the back of the sofa tearing cushions off to retrieve it, I'm still playfully teased about 'smartie-gate' haha.

Raising four children has kept me busy and very organised, all good skills for the interior team!