Meet our Irish charmer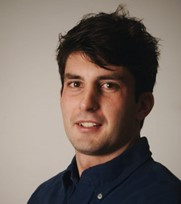 Nicholas won us over with his clear commitment to his studies and his career, as well as his thirst for knowledge.
He was also one of the very few who knew the
MIN 524 notice
, when quizzed by our Engineer judge Steven Clarsen, so well done Nicholas!
We are excited to see how Nicholas progresses in his career, and are happy to be taking care of his next round of courses to qualify as SV 2nd Engineer.
Read on to find out more about Nicholas in his own words.
How did I start in yachting?
Following my Bachelor of Science degree, I emigrated to Australia and discovered the world of yachting, a great opportunity to pay off some of my student debts!
What am I doing currently?
I'm at home in Ireland getting ready to return to the yacht for the Caribbean season, where I'll be spending any free time getting stuck into some revision for my courses.
When will I start on the SV programme?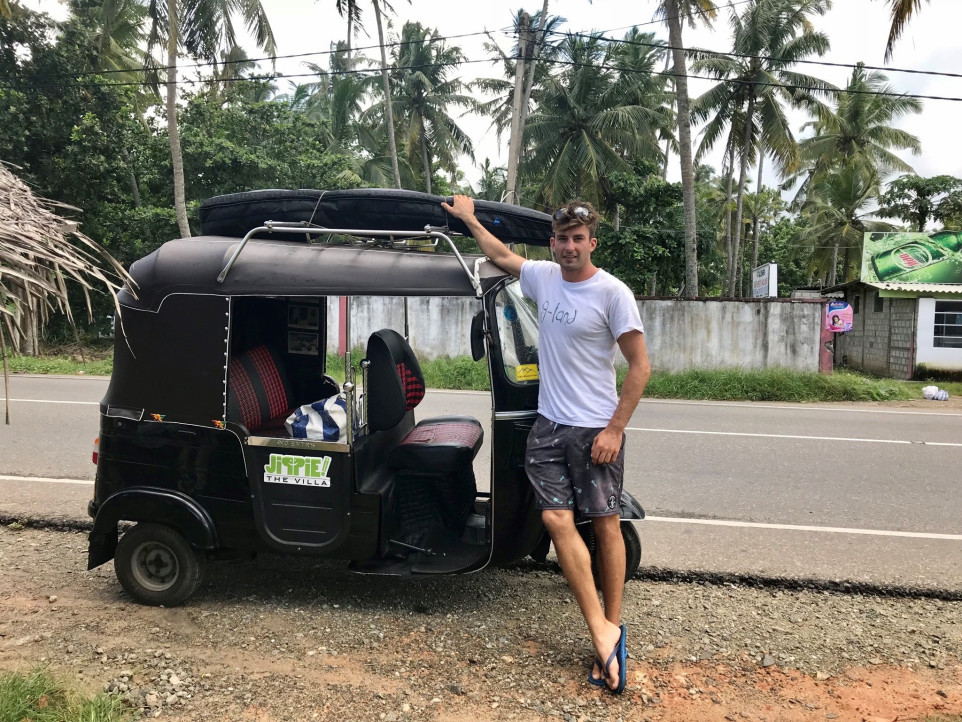 I need 7 more months' of sea service before being able to register onto the SV programme, then I expect to start my courses in September 2022.
My plans for the next year?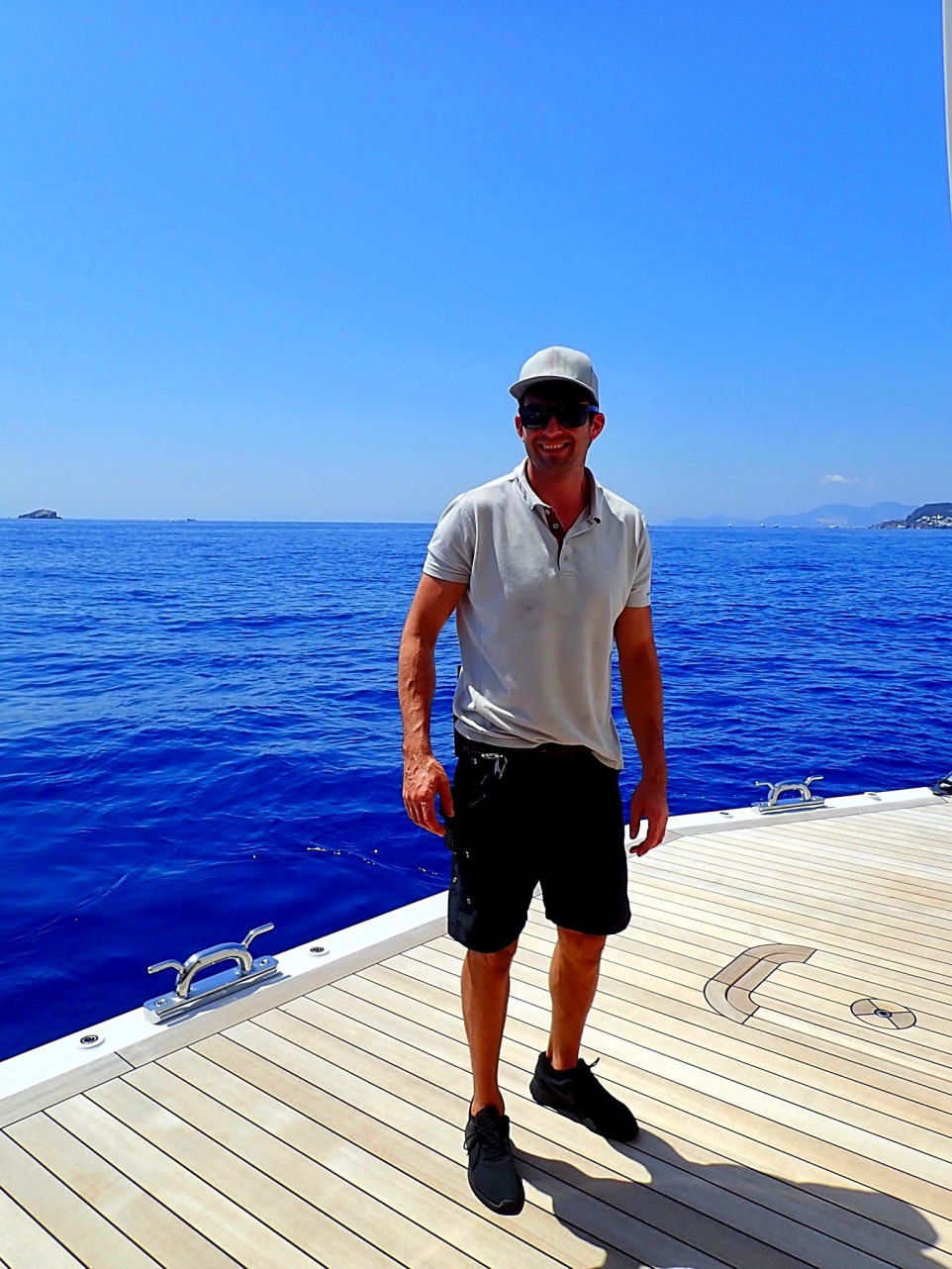 To complete the remainder of the sea time I require, do the Advanced Safety courses and start working through my training record book.
What do you do when you aren't studying?
When I'm not working at sea or studying, I usually like to spend my time off the beaten track, searching for good places to surf and experiencing new cultures and wildlife.
Thank you Nicholas
Thank you to everyone who applied for the
Bluewater 4Scholarship programme
and we look forward to following the progress of the chosen candidates in 2022.