Meet our aspiring chief engineer
Matthew is hard working, no doubt about that, and very loyal - two perfect traits for a successful seafarer.
A real grafter and team player, he made an impression on our engineer judge Steven Clarsen: ''Matthew is smart, that is clear, and with the tough challenges you face during your engineer training, I'm confident Matthew will succeed''.

We look forward to seeing Matthew's progress in his studies, and we know we selected a great candidate to take advantage of the scholarship programme.
Read on to find out more about Matthew, in his own words.
How did you start in yachting?
Growing up in Botswana with my dad who is a diesel mechanic, I've had grease under my fingernails and a spanner in my hand for as long as I can remember.
What stage are you at with your SV programme?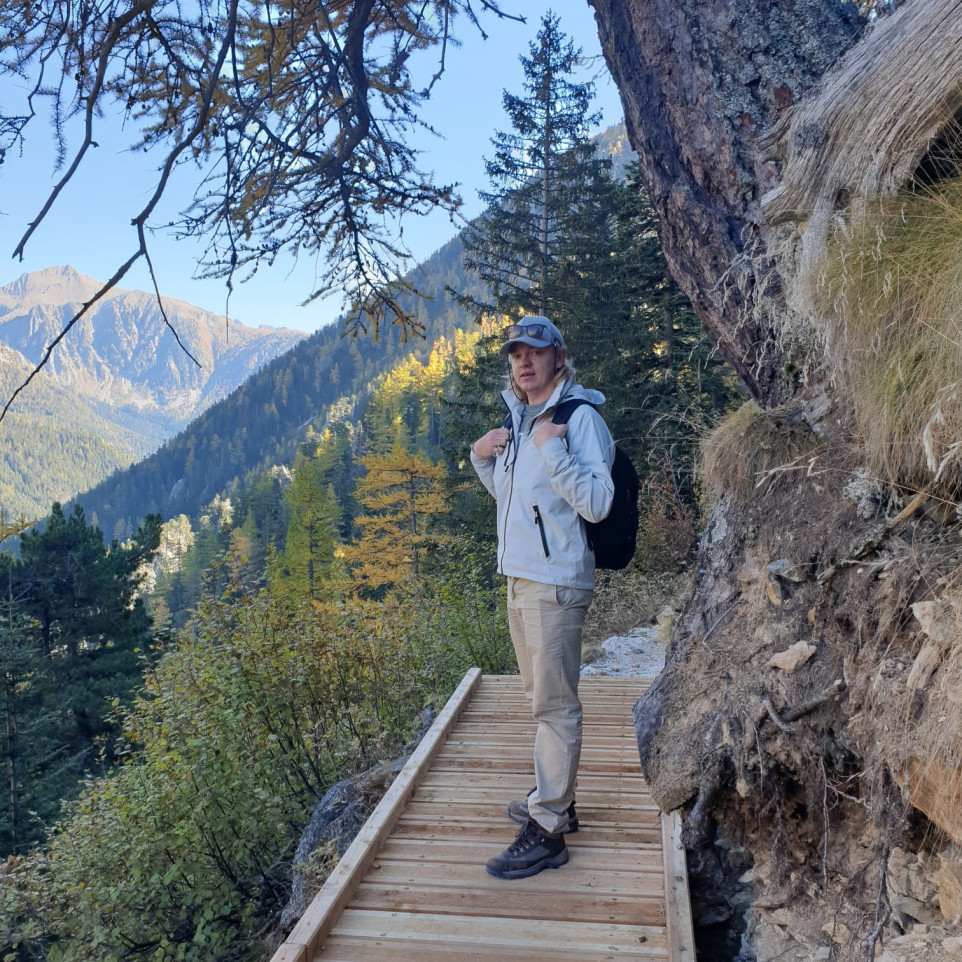 I've been registered on the SV programme, and have just booked my medical first aid, PSC&RB, and HELM (O) courses in 2022 as part of my Bluewater 4Scholarship.
I'm planning to maximise study and preparation time before completing the other courses, keeping in mind the oral exam.
Where are you currently?
I'm on annual leave from my current boat position as a deck engineer, enjoying some family time and will be returning to Antibes in the new year.
What's your plan for completing all the SV modules?
During 2022 I plan to immerse myself in the study material and have one SV module completed, with the next SV module booked, and to be well underway preparing for it in the new year of 2023.
Thank you Matthew
Thank you to everyone who applied for the
Bluewater 4Scholarship programme
and we look forward to following the progress of the chosen candidates in 2022.