Meet the loveliest deckie
India popped up on our screens for the final round of the 4Scholarship zoom interviews, and her charisma, charm and personality just shone out.
Listening to her aspirations, to what she hopes to achieve in her career, really made India a clear candidate for the deck scholarship.

Christophe Bourillon, CEO of the PYA, joined the interview and remarked: ''India is someone who will go far in this industry and will make an excellent team leader''.

Having being talked in to a stewardess role originally, India lasted one month before managing to secure her current deckhand role.
As well as completing the YMO she also holds the AEC1 certificate, giving her a well rounded idea of the roles onboard and broadening her knowledge of yachts.

Read on to find out more about India, in her own words.
How did you start in yachting?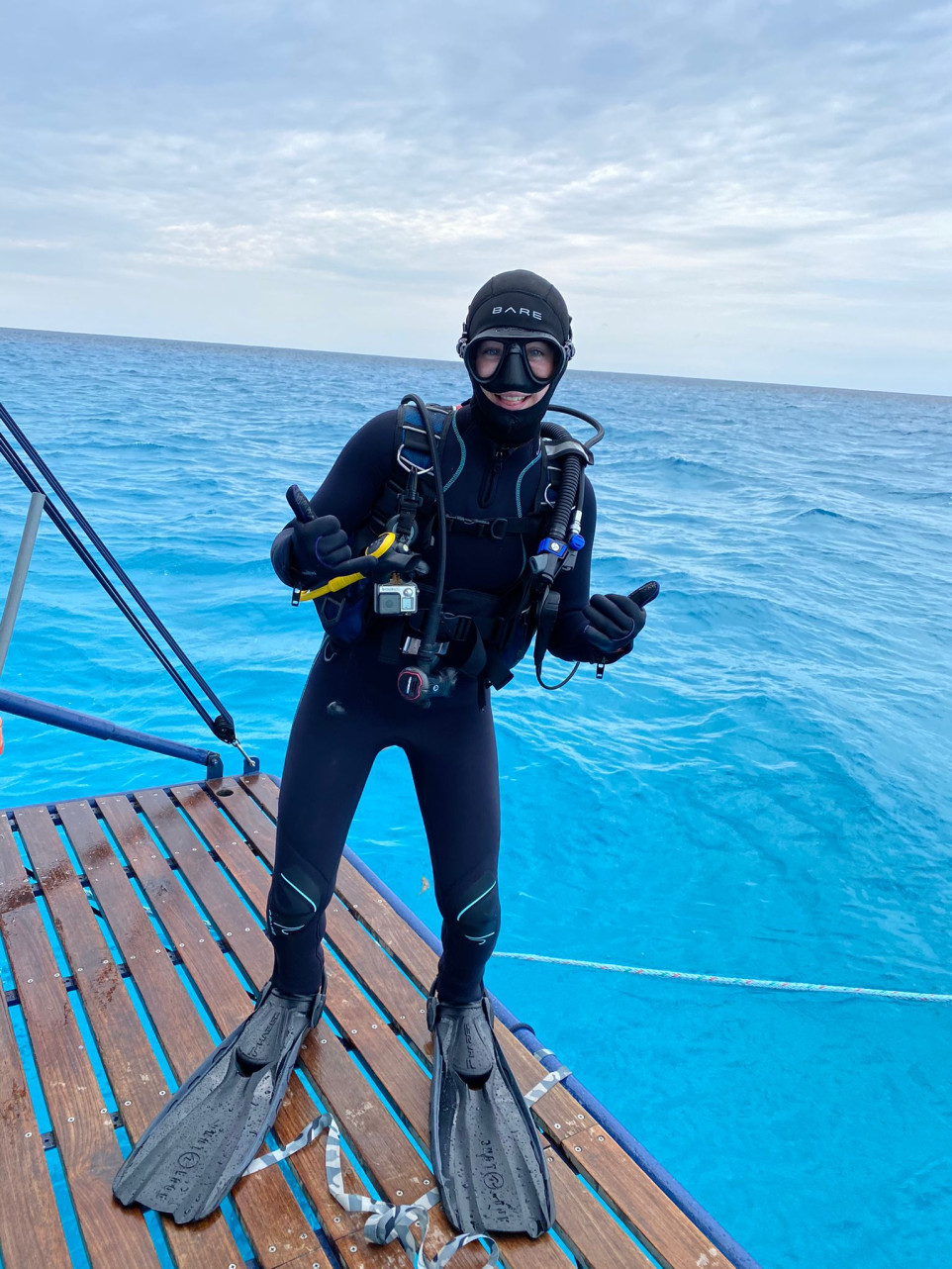 I started scuba diving at 8 years old, so with a love for the ocean it was always going to be either The Royal Navy or a career in yachting!
What are you up to currently?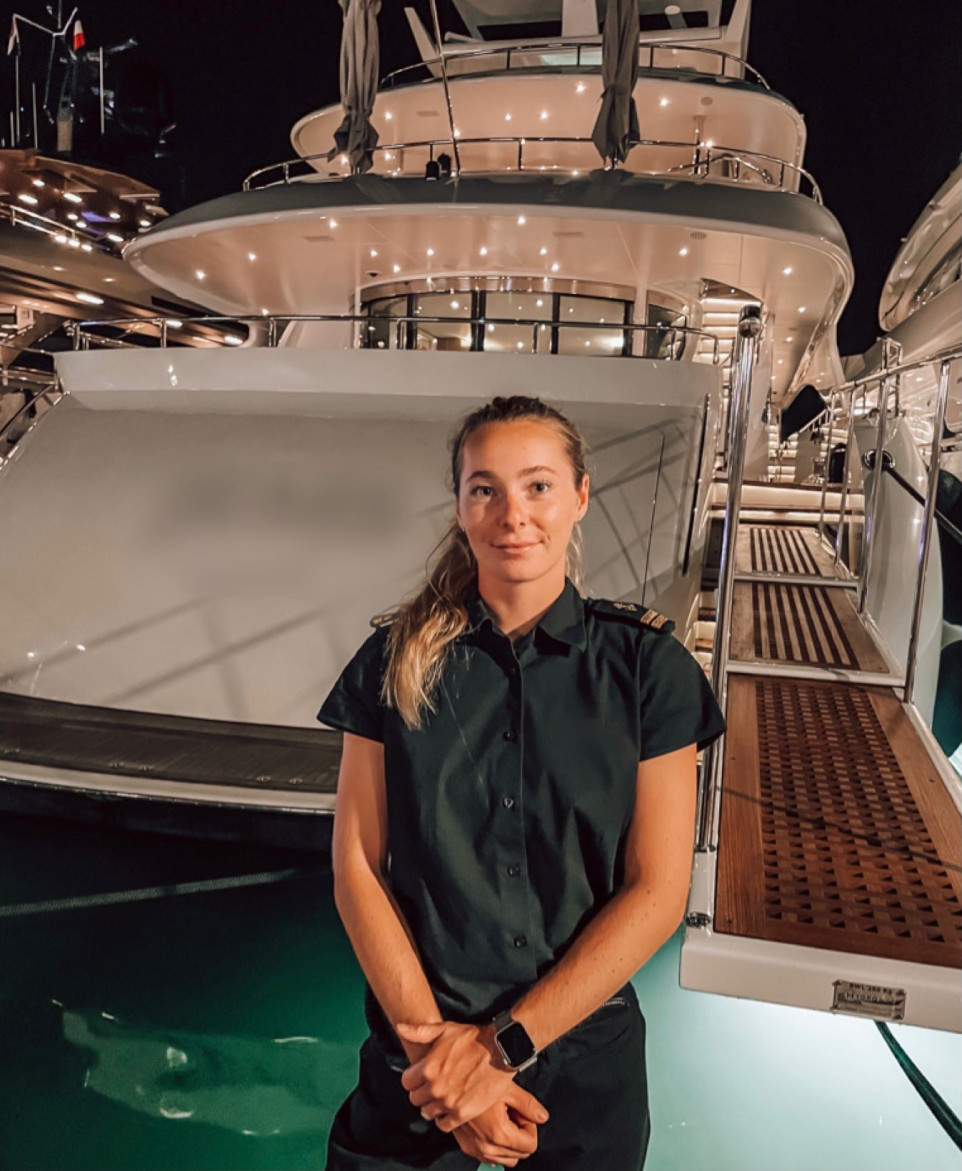 I'm visiting family in the UK for a couple of weeks before heading back to the South of France to start my
EDH course
, and we have a shipyard period planned in the new year.
What are the next courses you're prepping for?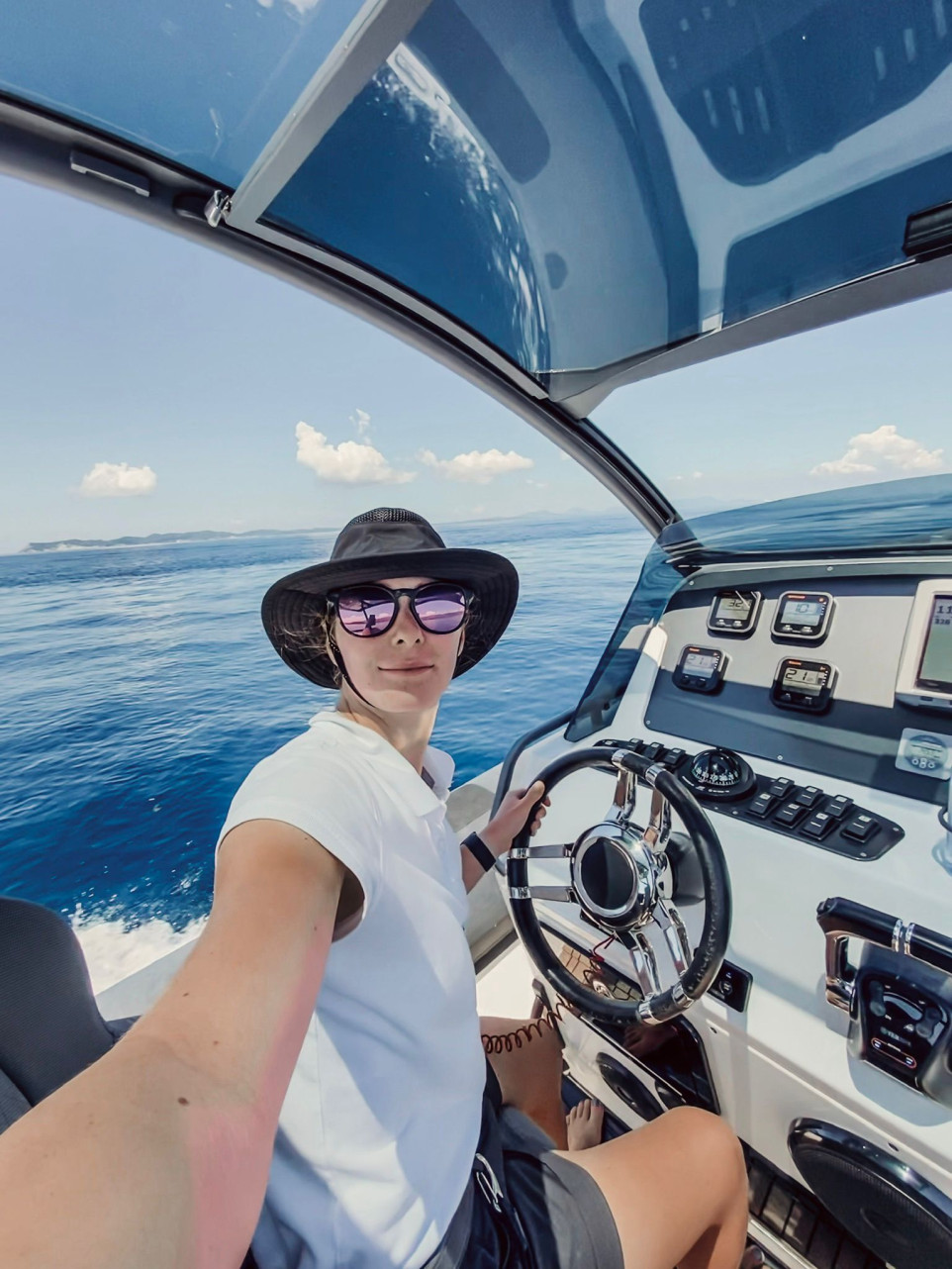 I'd like to do HELM (O) in January, time permitting with the works we're doing onboard!
That sounds rather busy! Anything else going on?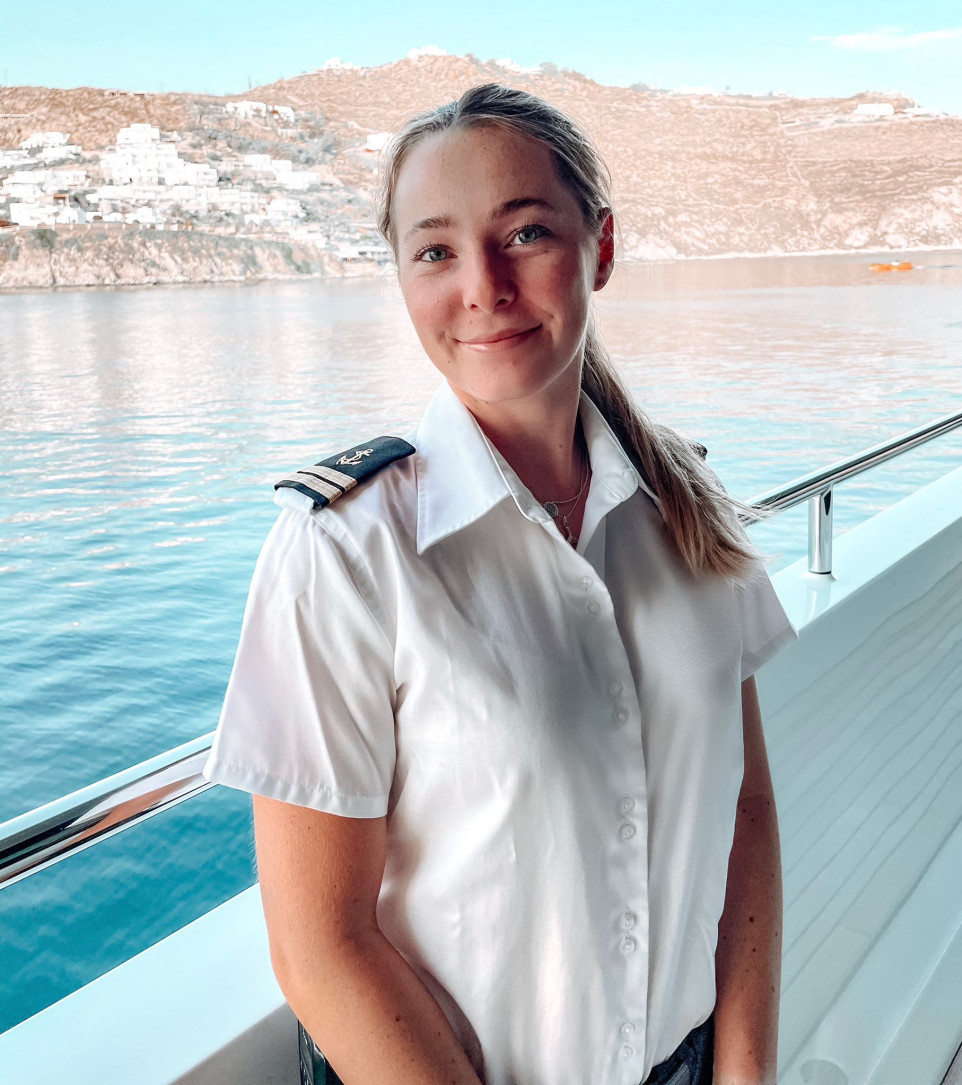 I'm definitely an ambitious type, I love learning from everyone around me and soaking up knowledge.
At only 20 years old I'm happy with what I've managed to achieve so far, and grateful for all the opportunities.
I don't intend to wait around to get stuck into my studies!
I hope to squeeze in the GMDSS course as well.
Tell us about something amazing you've experienced in your yachting career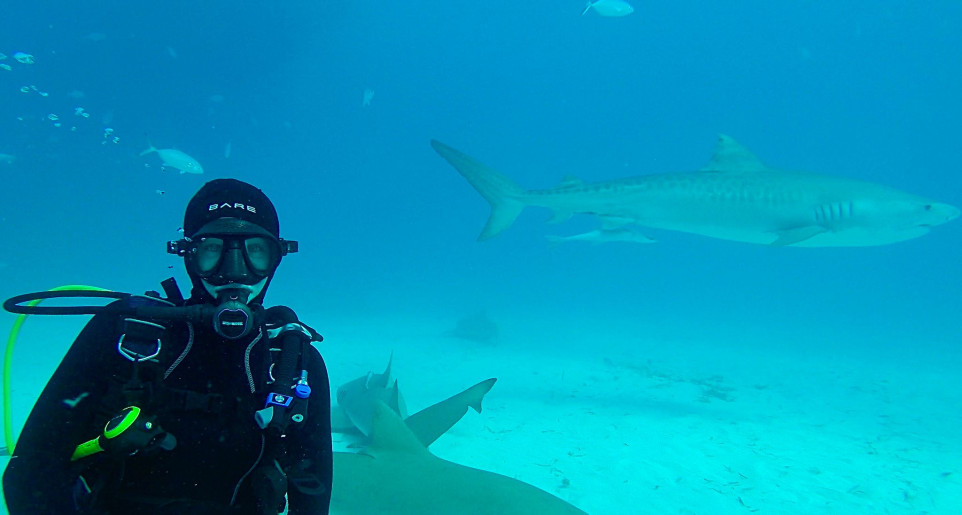 On my first boat, I was lucky enough to scuba dive with sharks in the Bahamas every day, it was an incredible experience.
This industry is tough at times, with long days and there can be high levels of stress, but some of the experiences we enjoy are amazing and I feel lucky to be a part of it.
Thank you India
Thank you to everyone who applied for the
Bluewater 4Scholarship programme
and we look forward to following the progress of the chosen candidates in 2022.