A heart-warming story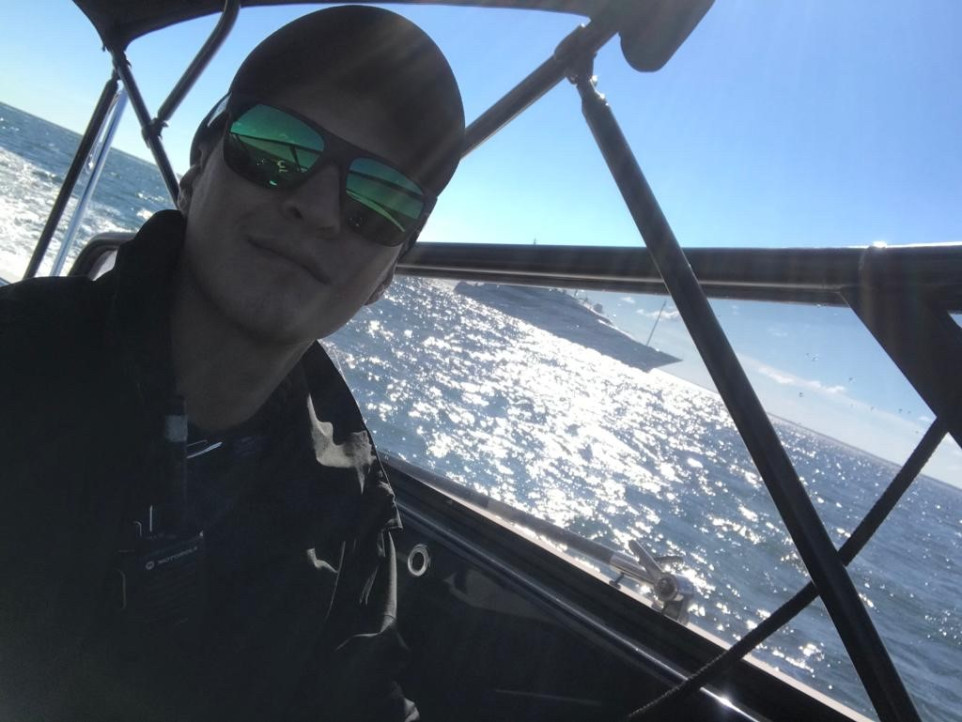 Andres Colorado grew up in Columbia with no connections in yachting and only a basic understanding of English, now he has his YMO and a successful yachting career.
Jenny Matthews, from She of the Sea,
tells us:
"there are success stories, and then there are success stories like Andres, it's incredible to see how far he has come on his own.
We're so pleased he was chosen for the 4Scholarship programme, not only a worthy candidate but we know with his determination that he will go far in this industry, becoming a fair and honest captain and a positive influence on those around him".
How did you land your first deckhand job?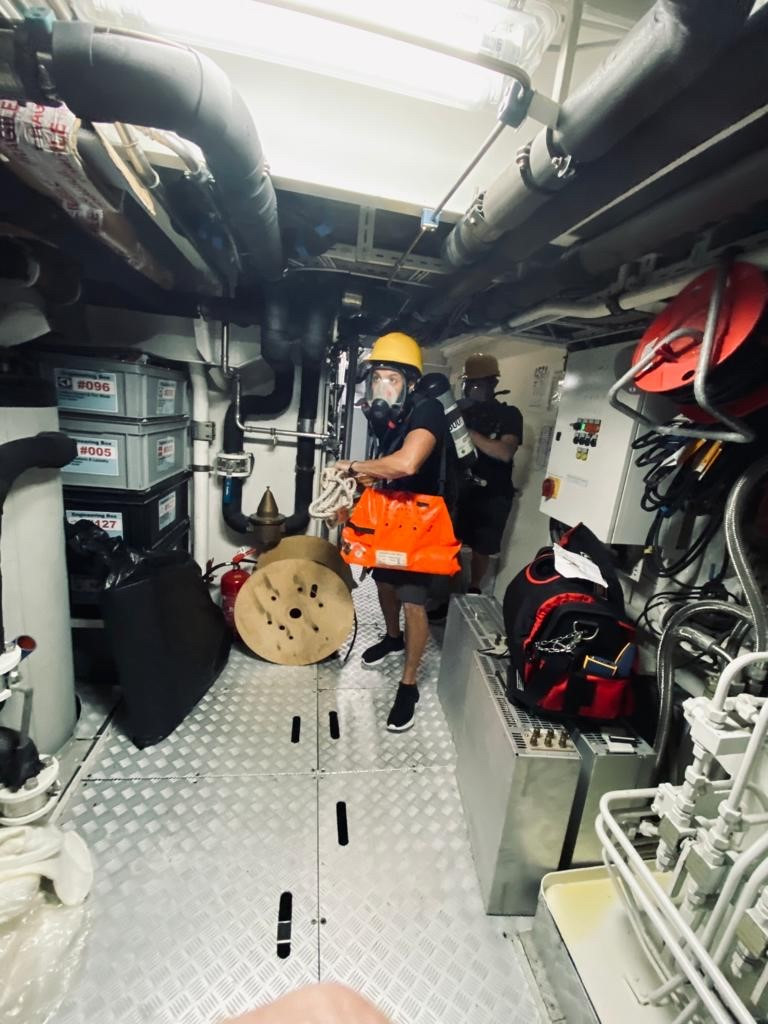 After leaving my family and flying to the USA, I worked hard to improve my English and get the courses I needed.
I then completed 60 days of daywork and was asked to stay on as a permanent deckhand.
So far I've gained all my experience on larger yachts, working as part of a team, so I can learn from everyone around me and I enjoy being challenged.
What are you up to currently?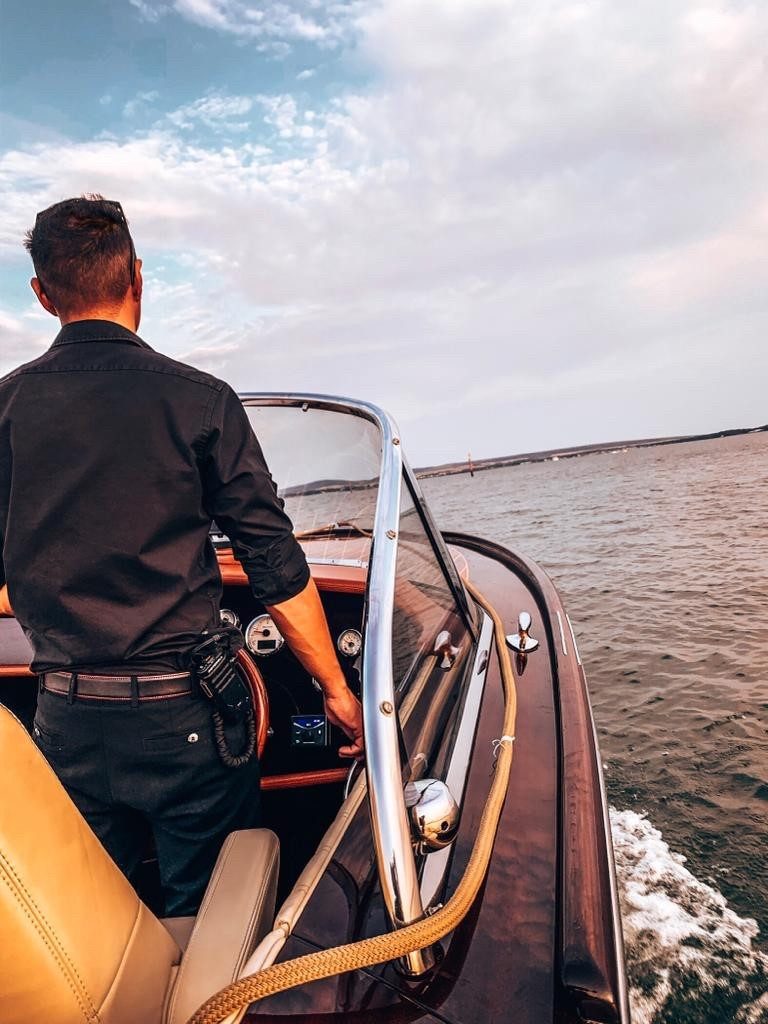 I spent some time with my family after completing my season, I'm enjoying some quiet time before starting my new job in January!
I'm excited to have secured a new role on an 88m, it's a rotational position which is great so I will have plenty of time to focus on studies too.
One of your best experiences in yachting?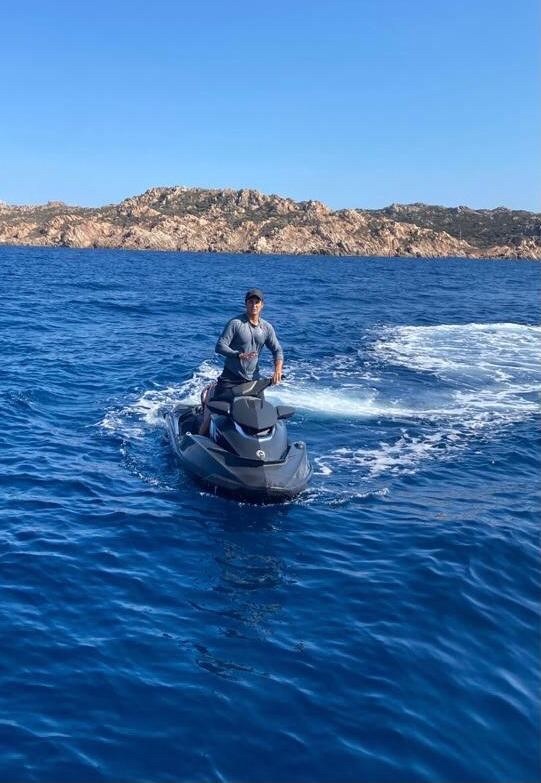 One experience I went through was actually a really upsetting and difficult situation onboard, I'm not able to talk about it for legal reasons but just to say all of us junior crew were being treated very poorly.
The HODs onboard realising this, got involved, and used their own money to help us.
I was so touched that our team members would do this, just out of the goodness of their hearts!
It's something that will stay with me forever, and as much as it came from a tough predicament, the outcome was amazing and has made me appreciate this industry and the people in it even more.
Where will you start with your 4Scholarship funding?
I'm really excited for 2022 and my new rotational role I've been lucky enough to acquire, I'm hoping to book PSC&RB, HELM & ECDIS first, then I expect we'll have a very busy summer, but I will be prepping for GMDSS, GSK, and NAV & RADAR - I want to be prepared before I book these.
Tell us a fun fact about yourself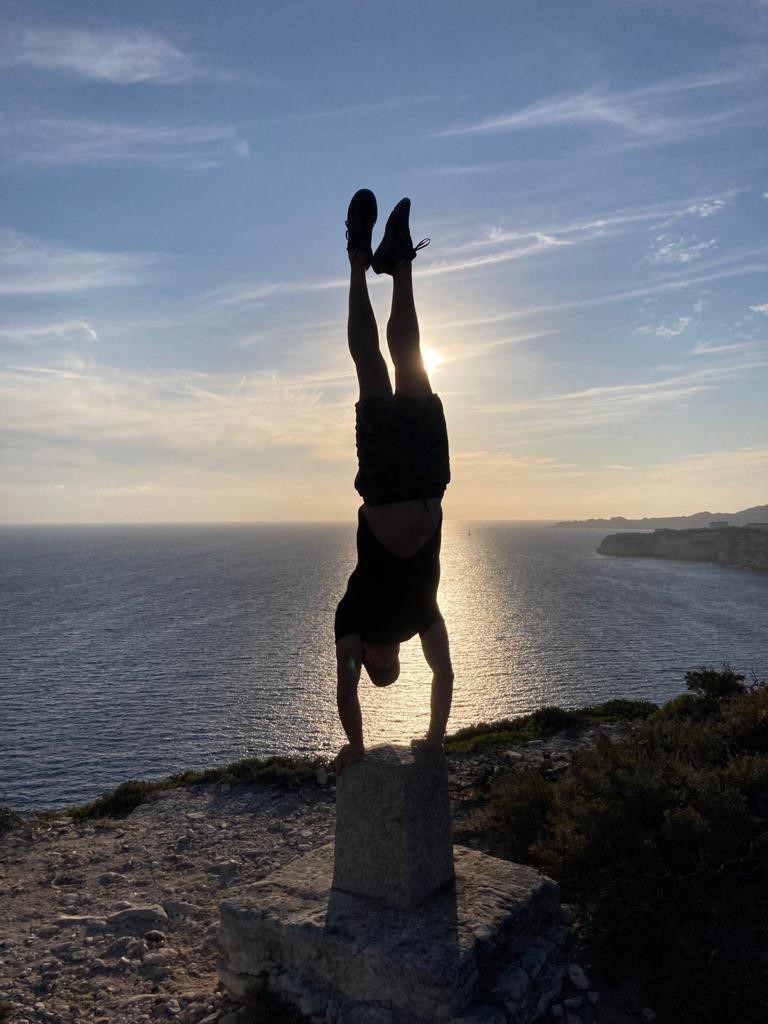 Being a Columbian, I'm a pretty good salsa dancer!
I also enjoy photography and videography, working in yachting gives you so many amazing experiences, and I've been fortunate enough to visit places I only dreamed of.
I try to capture as much as I can on my travels to share with family and friends back home.
Thank you Andres!
Thank you to everyone who applied for the
Bluewater 4Scholarship programme
and we look forward to following the progress of the chosen candidates in 2022.